Quadruplets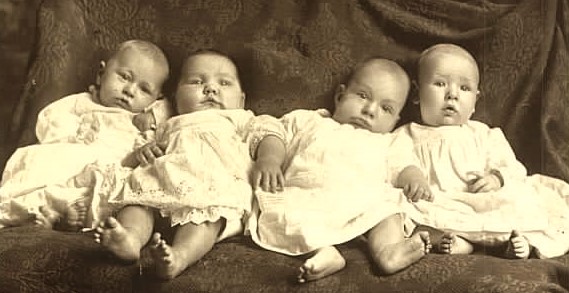 We were born in 1944 in Battle Creek, Michigan.
Four of us.
We were separated a few days later and sent to separate homes.
Adoptions changed names.
Miracles happen.
Here's the good news:
In the 1990s Jean Pierre Lanares from France found me.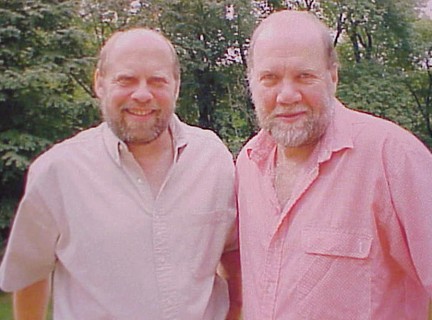 In 2001 I took a harbor cruise in Miami with the ICCA. There I found another of us.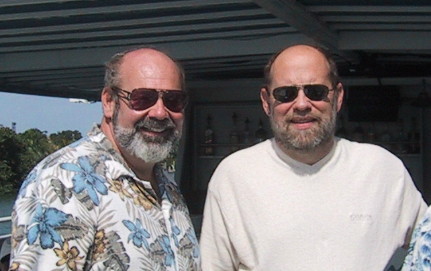 In 2007, my friend Alf Erickson found an article about Ralph Boyce, the U. S. Ambassador to Thailand.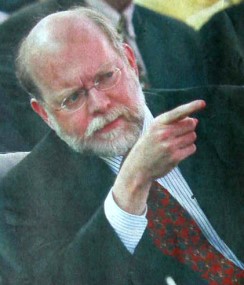 Now we must plan a reunion.

Quintuplets???
Although not seen in the baby photograph, we had suspected that there was a fifth birth
and he was absent from the photo due to an extended hospital stay on a breathing apparatus.
However, Mom & Dad never confirmed this.
In August 2007, I was in Budapest for the annual meeting of the ICCA.
Fellow member Bob Kimball noted the likeness of our bus driver to the Quadruplets.
I suspect he may be the missing fifth.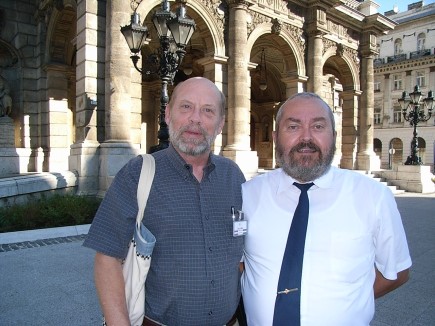 Unfortunately, in the rush to see all of Budapest, I failed to get his name and contact information.
Thank you, Bob, for helping out in this matter ... Don